RS Research is a clinical stage biotechnology start-up developing novel nanomedicines. We have discovered a novel drug delivery platform with which we currently have development programs in various preclinical and clinical stages for therapies to treat patients fighting cancer.
Our nanocarrier platform (Sagitta®) is highly tunable with a plug & play approach, allowing rapid development of targeted nanomedicines with superior performance aiming multiple indications.
Along with moving our own candidates toward clinic, we provide preclinical services to industrial and academic partners. We have specific expertise in biosimilar characterization as well as in vivo experiment design and implementation. Our GMP certified production facility is the first cytotoxic-capable clinical batch-size contract organization for such services in the region.
Pioneering novel drug development in Turkey, RS Research assembled a vast network of stakeholders with the principle that a system is greater than the accumulation of pieces it is composed of. Currently we are leading and contributing to several projects to transfer this know-how and to build a sustainable ecosystem to move therapies from bench to bedside.
RS Research is full of smart and innovative people
who likes to challenge the limits.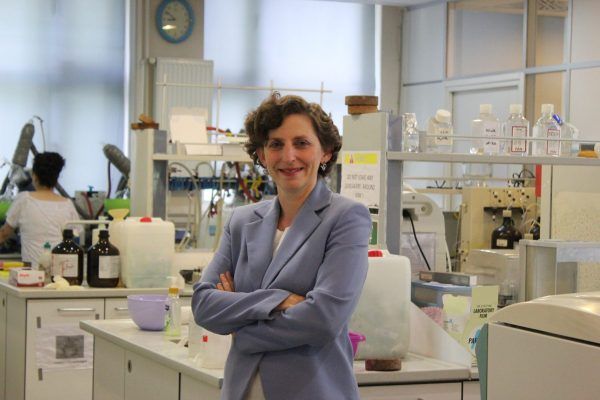 Rana Sanyal
Co-Founder & CSO
Prof. Rana Sanyal graduated from Boğaziçi University Department of Chemical Engineering and has a PhD degree in Chemistry from Boston University. She worked as a medicinal chemist in oncology and neurology areas at Amgen., Inc. (Thousand Oaks, California) Rana joined Boğaziçi University Department of Chemistry in 2004 and has been focusing on targeted drug delivery systems and preparation of novel materials for biomedical applications. She is an inventor or co-inventor of over 50 issued patents or pending applications. Since 2013, she is the Director of the Center for Life Sciences and Technologies, an international center of excellence.
RS Research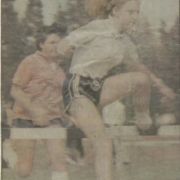 Rana has been named one of the Cartier Women's Initiative 2021 Science and Technology Pioneer Award fellows. She also received L'Oréal Turkey's 'Women in Science', Novartis' 'Pharmaceutical and Medicinal Chemistry Drug Design', Turkish National Academy of Sciences' 'Young Investigator' and Garanti BBVA and KAGİDER's 'Promising Female Entrepreneur 2018' awards.
Rana, lifetime runner and a former captain of her university's track team, placed third in 400m at a national championship, an achievement she is still proud of. Yet, her favorite race has been 400m hurdles, as she always sees obstacles as a reason to inspire people to jump higher, instead of stumble and fall.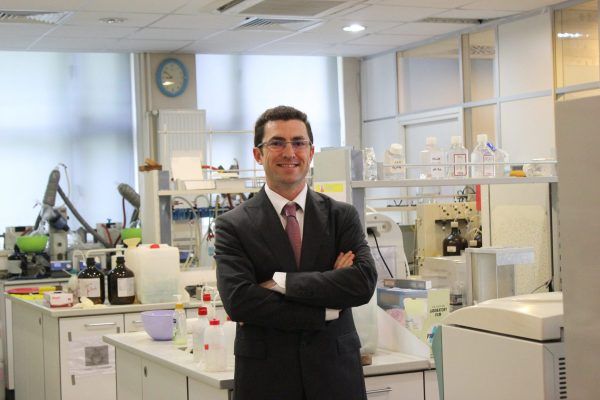 Sena Nomak
Co-Founder & COO
Sena Nomak has BEng and MEng degrees from Istanbul Technical University Marine Engineering Department, and he is currently working toward his PhD. He started his career as an Oceangoing Engineer and then worked as a Business Development Executive and Project Coordinator in the shipbuilding industry for 10 years. His start-up journey started in 2011 in defense industry as a co-founder of an engineering company. As a serial entrepreneur, Sena continues conducting projects in the marine and defense industries as well as biotechnology.
RS Research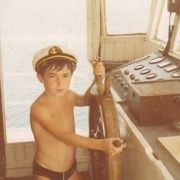 Sena considers his current efforts for mentoring numerous start-ups as a responsibility to "pay it forward" to the ecosystem. With start-ups being the locomotive in the new era of collaboration between stakeholders, they are the keys to unlock the future of innovation.
Sena, no longer a professional at sea, challenging the waves to safely berth a colossal ship, but is an amateur enjoying the sail in harmony with the wind and the water.