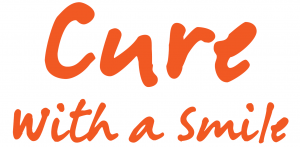 RS Research is a next generation therapeutics company developing novel nanomedicines. We have developed a pioneering class of nanocarriers with which we currently have proprietary programs in various stages of preclinical development for treatment of cancer.
Our nanocarrier platform is highly tunable with a plug & play approach, allowing speedy development of targeted nanomedicines with superior performance.
Along with moving our very own candidates toward clinic, we provide preclinical services to industrial and academic partners. We have specific expertise in biosimilar characterization as well as in vivo experiment design.
Rana Sanyal, Co-Founder
RS Research is full of smart and innovative people
who likes to challenge the limits.