We use research to move forward!
RS Research is an SME, both acting as a service provider for pre-clinical studies such as pharmacokinetics and working on in- house developed original drug candidate pipeline. The company has close relations and on-going cooperation with major universities in the region, as well as research project participation in H2020 projects.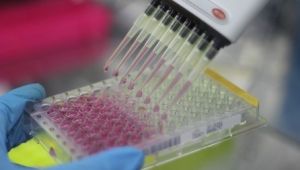 Pre-clinical Services
ADME
Preclinical ADME studies are designed to investigate the absorption, distribution, metabolism and excretion of novel pharmaceuticals to support lead candidate selection, preclinical testing and clinical development programs.
Available Studies:
Bioavailability and pharmacokinetic (PK) studies
Biodistribution studies
Toxicology
In vivo Toxicology is an application to determine the effect of systemic exposure of a compound in experimental animals (mice, rats, rabbits, guinea pigs, canines and non-human primates).
Available Studies:
Toxicity Screening
Acute Dose Toxicity Studies
Chronic Toxicity Studies
Safety pharmacology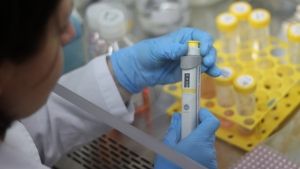 Bioanalytical & Analytical Testing
Tests required for bio-equivalence studies and impurity analyses are provided. We can develop, validate and employ quantitative analytical methods for determination of pharmaceutical compounds ranging from small molecules to large proteins including bio-similars.
Services:
Bioanalytical and Analytical Method Development and Validation
Impurity and metabolite analysis
Stability Testing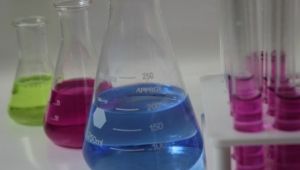 Patent Consulting Services
Our team is equipped with technical understanding in pharmaceuticals and biotechnology.
Services:
Technical analysis of freedom-to-operate
Prior art search
IP due diligence
Drafting of patent application